More than just a doctor on your phone
We're here for you through sickness and good health.

When you're feeling sick, Babylon gives you 24/7 access to care. When you're back on your feet, we give you the tools and advice to stay healthy.
What we offer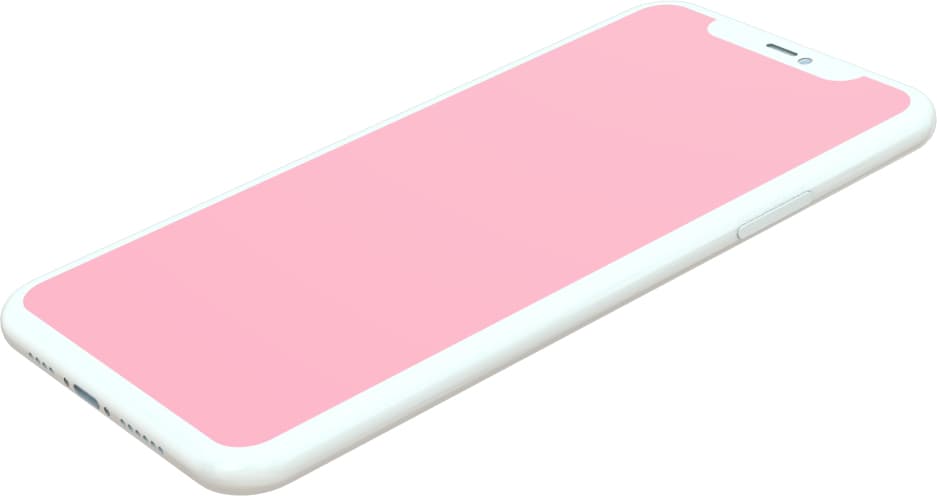 What we offer
24/7 access to doctors

Dedicated Care Advisor

Personalized Care Plans

Seamless referrals to specialists

Digital health tools

Chronic disease management
Affordable and accessible healthcare in the hands of everyone on Earth
To achieve our mission of creating a better model of healthcare, we're combining AI and technology with human expertise.
Our mission
We're working with partners across the world
We're teaming up with impactful partners large and small to transform the healthcare system. Today, we cover over 3.5 million Americans with our clinical services.
And we're just getting started.
Our partnerships
See how it works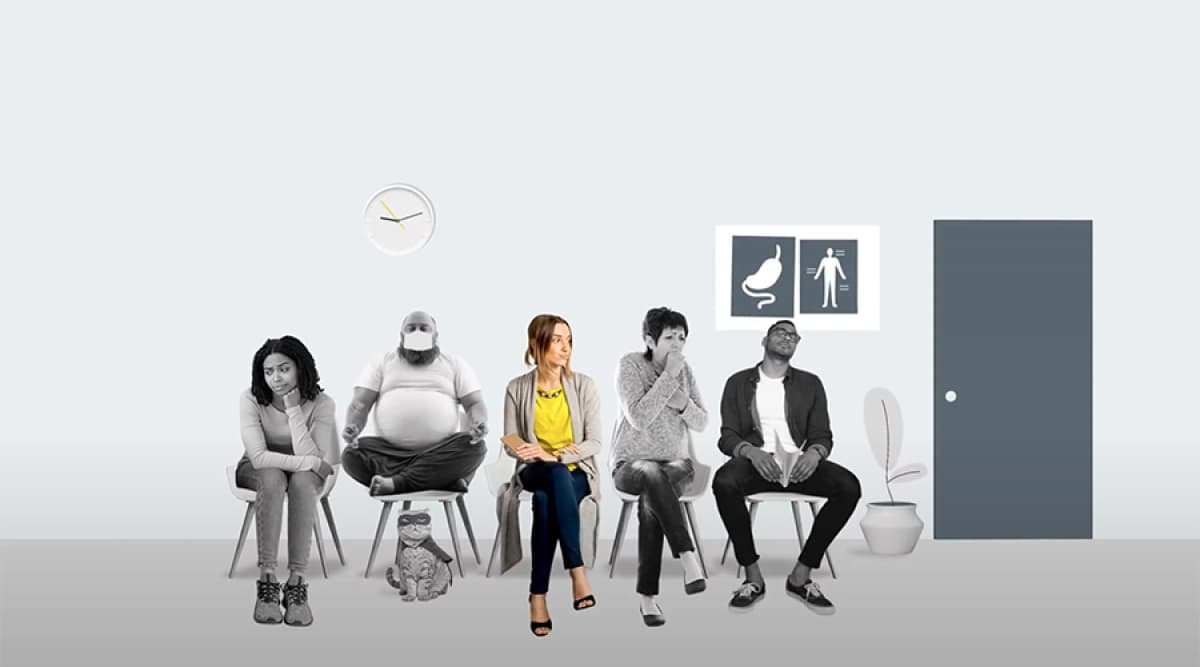 What our members say about us
"Utilizing Babylon has been one of the best experiences I've had with the medical field, hands down. From the ease with which I can make an appointment in a timely manner to the follow-ups."