Sign up for our clinician-led weight management programme today
Register to be at the front of the queue for our easy to use clinician-led weight management programme and we'll be in touch as soon as stock of Wegovy becomes available.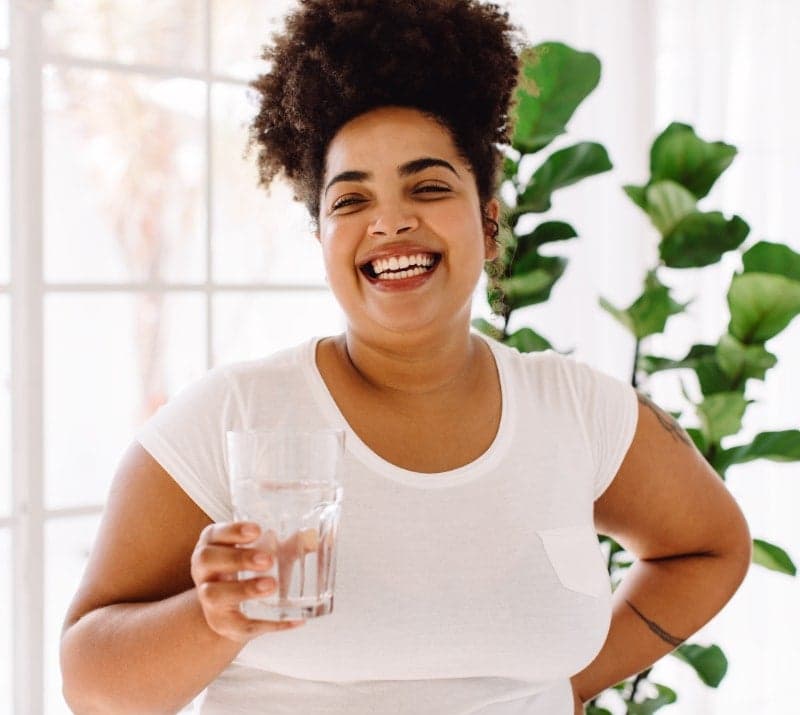 We provide eligible members with 24/7 support, straight from your device.
We're ready when you are, no appointment necessary.
Our supportive programme guides you on your journey, with weekly check-ins and content focusing on a range of topics, including lifestyle and use of semaglutide. We'll give you all the care and support you need each week, easily accessed from your own home.