We are eMed UK
Our mission is to democratise healthcare through our market-leading digital-first primary care service and chronic healthcare management solutions. Whether through our private 24/7 primary care service, or GP at Hand, the largest UK GP practice as part of the NHS family,  or our partnerships with companies like Bupa, we give our members a better way to access the care they need, from wherever they are.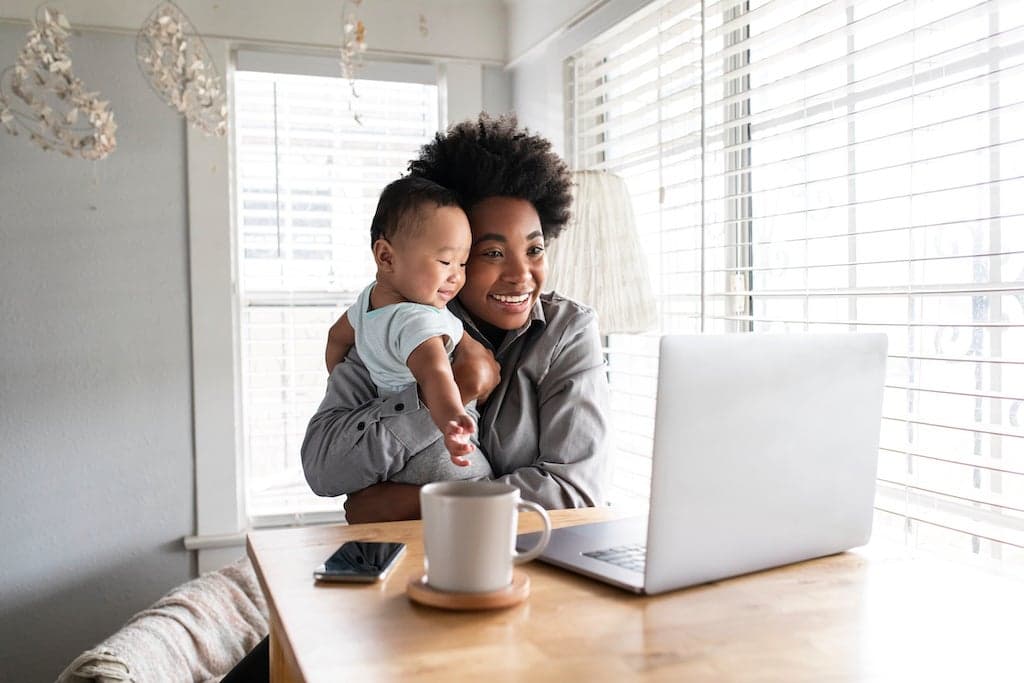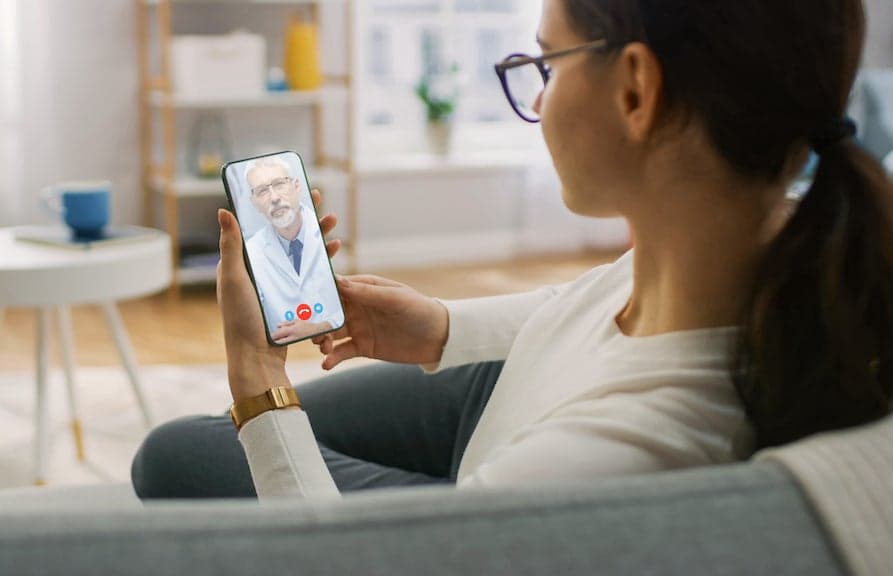 Digital First Primary Care
Our healthcare service offers 24/7 primary care with quick access to specialists with a range of expertise, including GPs, nurses, pharmacists, physios and mental health practitioners. We provide market-leading virtual appointment availability.
Our services are tried and trusted, with over 1.2 million appointments annually, and our members love us, with over 93% of consultations receiving a 5-star rating.
Supervised Weight Management Programme
Weight management is a growing concern throughout the UK. Obesity and diabetes numbers continue to rise, making it the biggest medical epidemic in human history. Our service is designed to empower our members to manage their weight management journey in a clinically safe and effective way.
24/7 Availability: Our team of experienced clinicians are on hand to provide personalised support and guidance whenever required. 
Medication Adherence: We enable our members to administer any weight management or diabetes medication in their own homes, supervised virtually by a trained professional. We remove the most common obstacles to medication non-adherence.
Supporting your goals: We continuously engage with individuals, providing feedback on health status, tracking progress, and regular check-ins to support our members' weight management journey.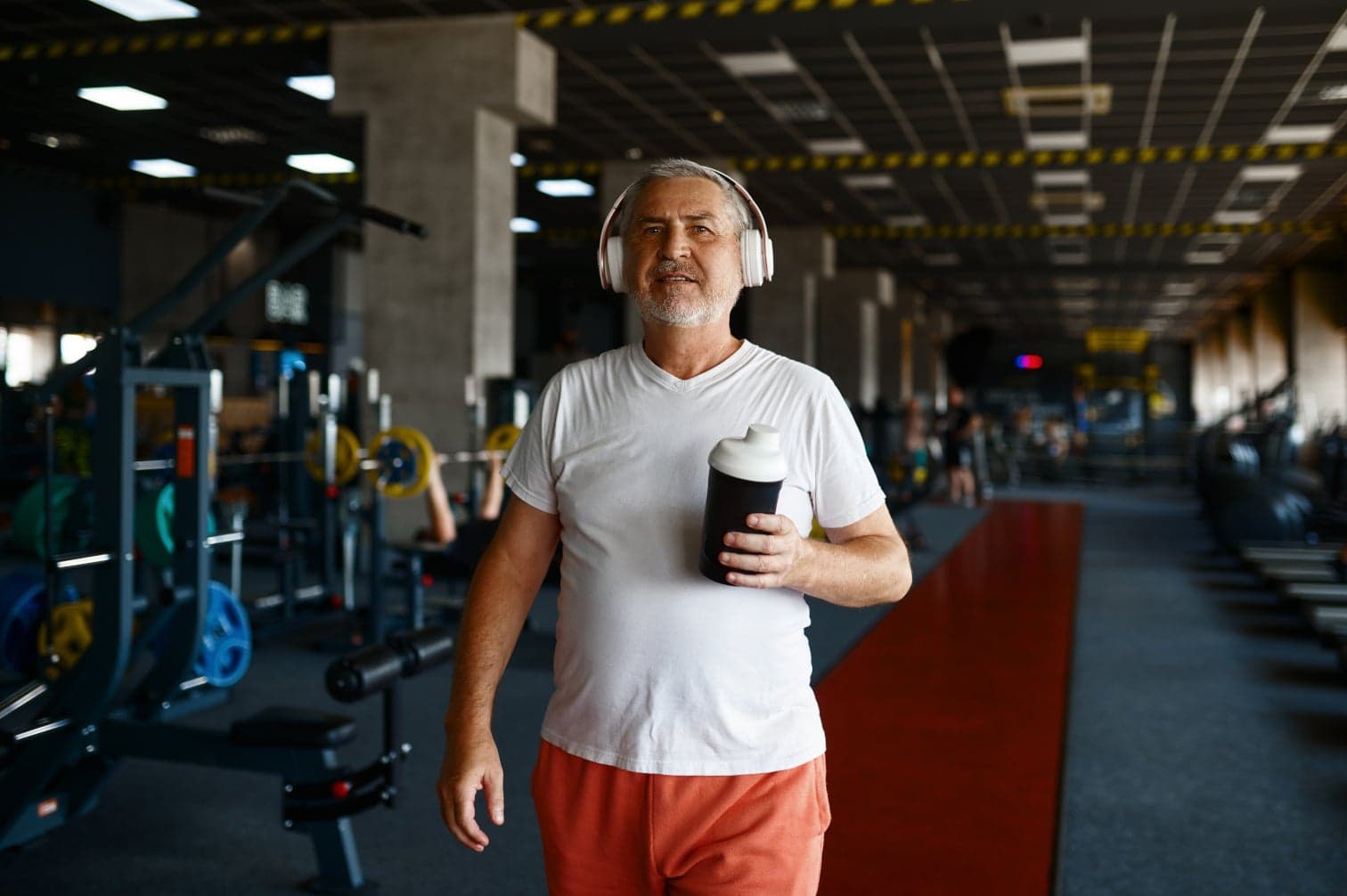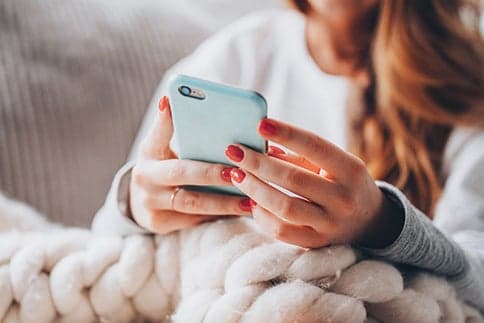 Chronic Care Management
We are expanding our chronic care management offering through our platform, by empowering our members to proactively manage their own health. This enables the safe and effective management of a wide range of other chronic conditions.
Great partnerships inspire better healthcare
We want to provide scalable, sustainable services everywhere. That's why we build healthcare partnerships with organisations to solve challenges unique to different locations and populations.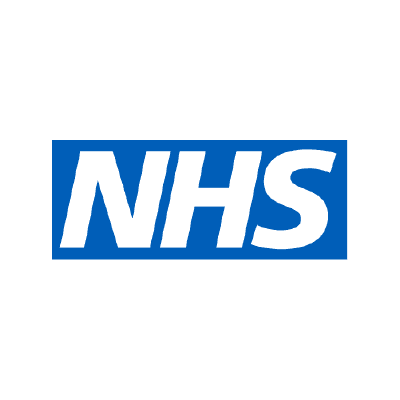 In the UK, we've partnered with the NHS to create GP at Hand, our NHS GP practice.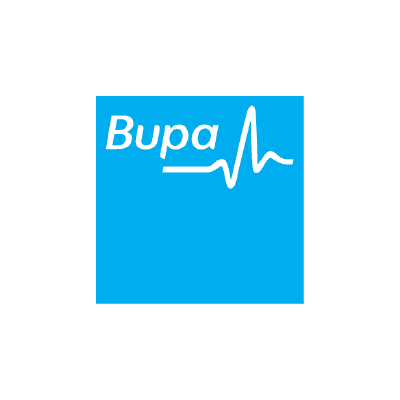 We partner with the largest private medical insurer in the UK to provide digital-first primary care to their customer base.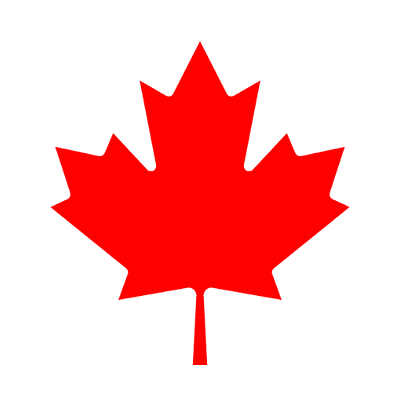 In Canada, we are working with one of the largest telecom companies to provide digital-first primary care to customers in both the private and public sectors.