Roles in Corporate Functions
Internally we aim to bring eMed UK together, connecting every team, and every person, across the company every day.
At eMed our people aren't just part of a team, they're part of something bigger. We're a vibrant community of creative thinkers and doers, forging the way for a new generation of healthcare. We're only as good as our people. So, finding the best people is everything to us. We serve millions, but we choose our people one at a time.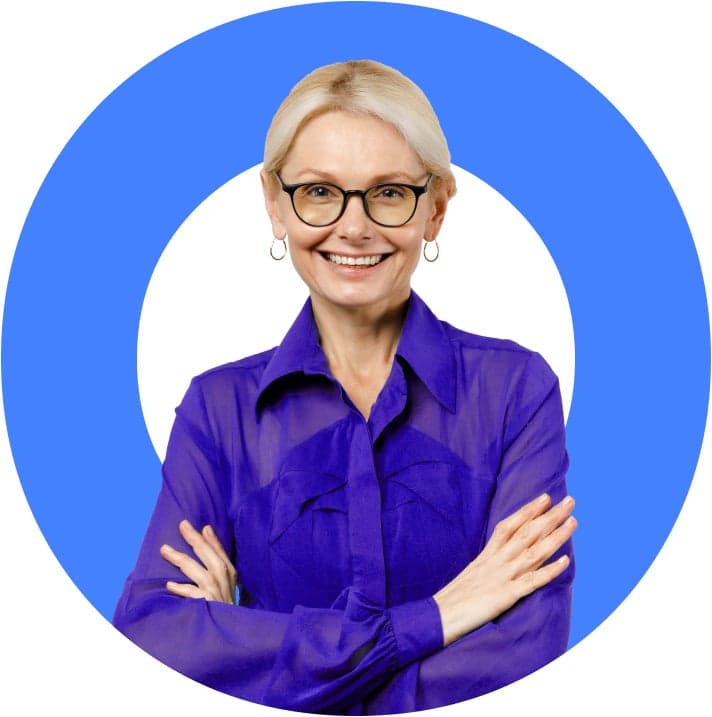 Find your role in Corporate Functions