Our Focus
For the past decade, we have been focused on giving our patients the care they need, when they need it, from wherever they are. This year alone we have provided over 1.2 million appointments in the UK and we are growing.
Powered by eMed, we are building a better model for healthcare that enables our patients to proactively engage with their own health to live fuller lives.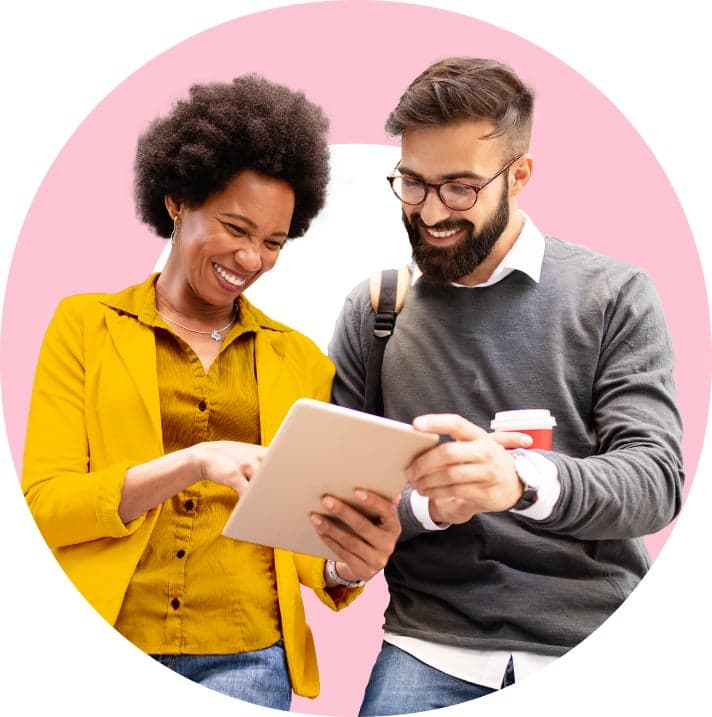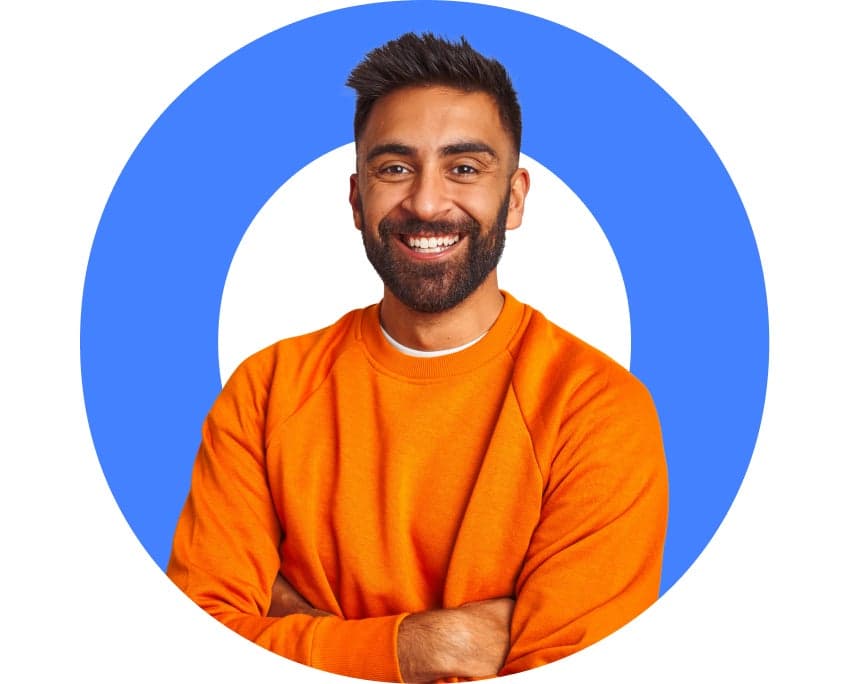 Diversity and Inclusivity at eMed
We believe that difference inspires a better, healthier world. That's why it's at the heart of everything we do. From our people to our products, difference enriches every part of our business and creates a culture based on equality of opportunity, and progression. We're committed to creating an environment of mutual respect where equal employment opportunities are available to all applicants.
Our Behaviours - this is who we are
---

Compassion

We care about everybody, because we believe that everyone matters. No drama. No politics. It's that simple.

---

Inclusivity

We collaborate. With insiders and outsiders. The intelligence of many always beats that of a few.

---

Creativity

Curiosity does not kill, it creates. We are always questioning, never satisfied with the status quo. We are unrelenting in dreaming up new solutions.

---

Tenacity

We aim high. Our members are our priority. And we won't stop until we've done what they need us to do.

---

Positivity

We are entrepreneurs, and entrepreneurs by nature are optimistic. We say yes, because yes is what gets us places.

---

Ownership

We take responsibility. 
We're self starters and problem solvers. We don't pass it on, we own it.