We are passionate about providing excellent and convenient healthcare. We are also passionate about privacy.
You're in control of your data.
It is important to us that we are diligent when it comes to your privacy. That's why we have built our services with user privacy at the centre of everything we do - and given you the tools to control your data.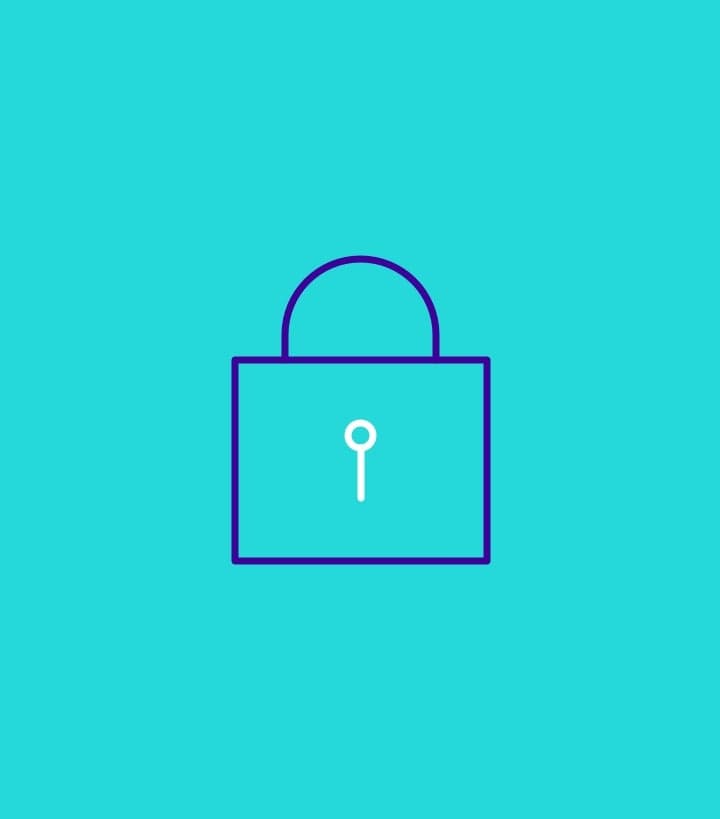 Please take the time to read our full privacy policy which explains how we use your data.
The below is a summary only
We ensure clinical safety of Babylon products and services, meeting and exceeding industry and legal standardsWe believe you should always be in control of your own data
Compliance certifications and regulations:
Babylon Healthcare Services Ltd trading as eMed UK