TELEHEALTH SOLUTION WITH PRESCRIPTION TREATMENT INCLUDED*
Democratizing Healthcare ™
Our strategy is to combine the most authoritative and inexpensive in-home test kits with the largest real-time network of certified remote proctors.
As our initial offering, we architected the first at-home, digital point of care Covid-19 test in 2020. Our Test-to-Treat ™ technology shortens the time it takes to get healthy by giving you verified test results and access to treatment within minutes, from anywhere. In the past year alone, we have provided tens of millions of virtually-proctored at-home COVID-19 tests to consumers, businesses and governments. Millions of eMed traveling customers have used our testing solution for re-entry into the United States from over 200 countries.
To deliver our mission, eMed will continue to break new ground in affordability, access, security, and reliability using our secure exam proctoring and identification verification. We will expand our partnerships globally and address the broadest range of in-home testable illnesses.
While the company is currently focused on the global COVID-19 pandemic, it will expand its technology to other use cases and common illnesses to make healthcare more accessible and affordable for both consumers and enterprises alike.
Helene D. Gayle, MD, MPH
Chair
Patrice Harris, MD, MA
Co-Founder and
Chief Executive Officer
Michael Cole
President & Chief Financial Officer
Kurt Hammond
Chief Growth Officer
Michael Mina, MD, PhD
Chief Science Officer
Sam Miller, PhD
President, eMed Labs
Sonal Shah
Chief Policy Advisor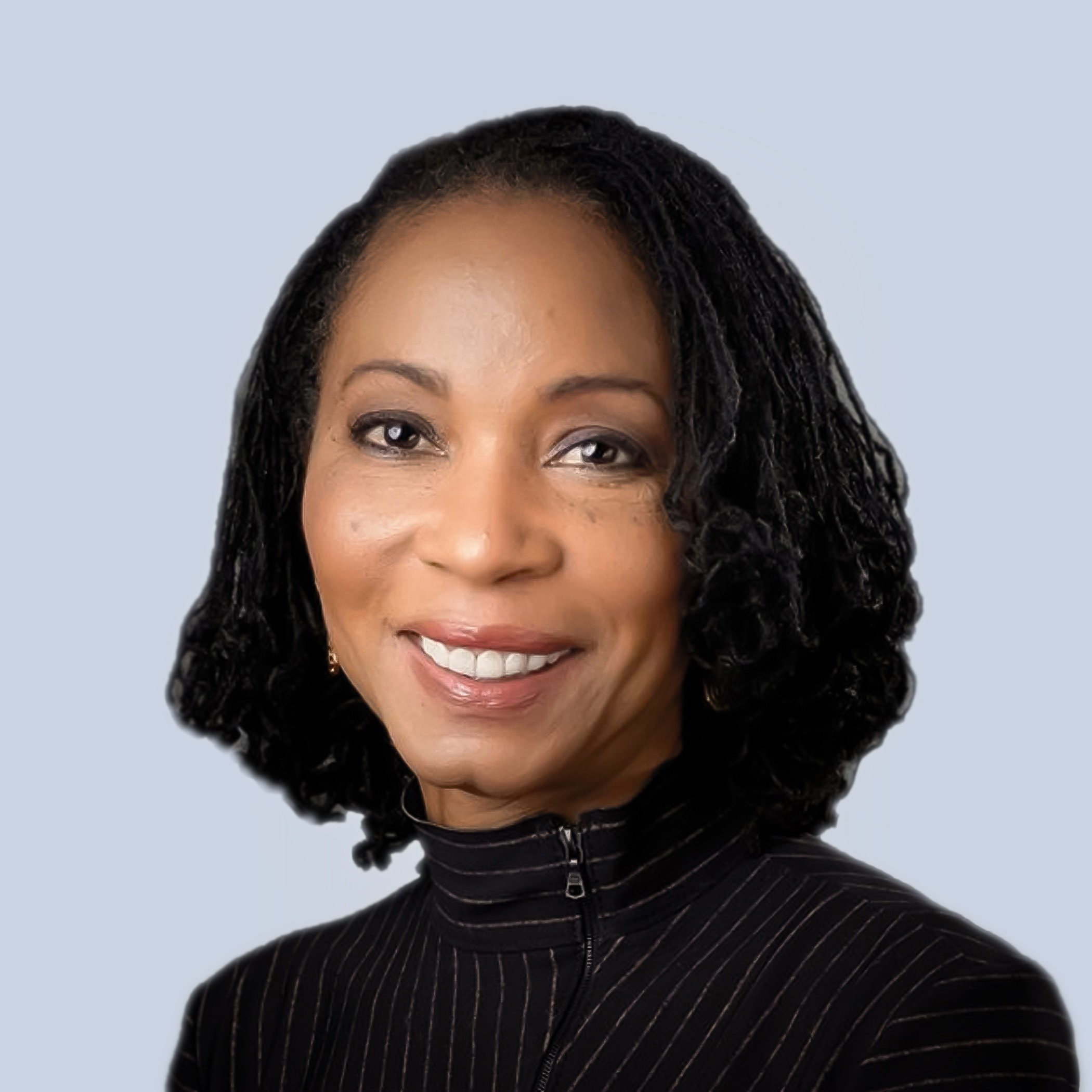 Helene D. Gayle, MD, MPH
CHAIR
President and CEO of The Chicago Community Trust
Former President and CEO of CARE
Directed the HIV, TB, and Reproductive Health Program at the Gates Foundation
Retired Assistant Surgeon General US Public Health Service
20 year career with the Centers for Disease Control and Prevention
In the news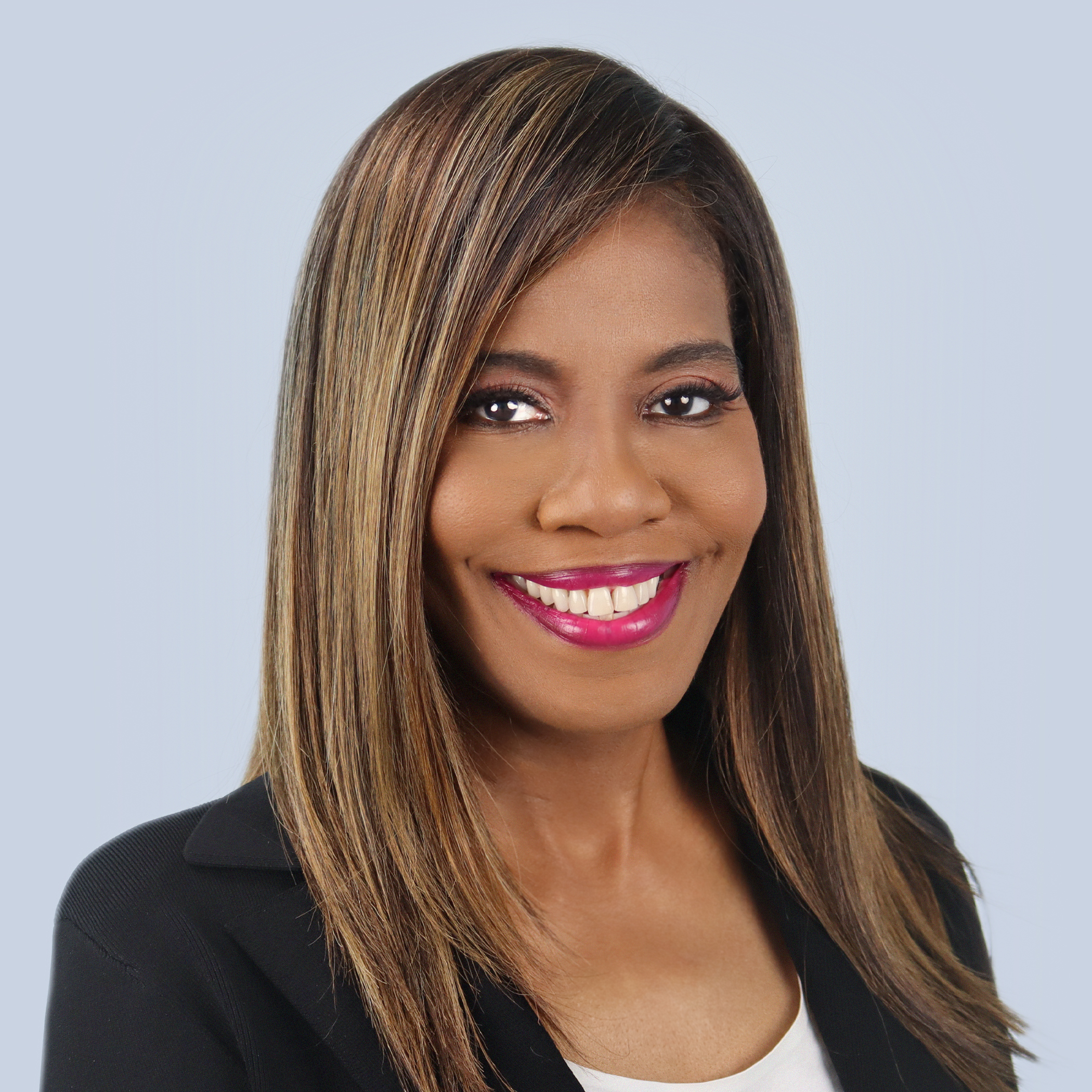 Patrice Harris, MD, MA
CO-FOUNDER AND CHIEF EXECUTIVE OFFICER
25+ years of private practice in Adult, Child, Adolescent and Forensic Psychiatry
Visiting Professor, Columbia University
Former President, American Medical Association (AMA)
Former Chief Health Officer, Fulton County, Georgia
In the news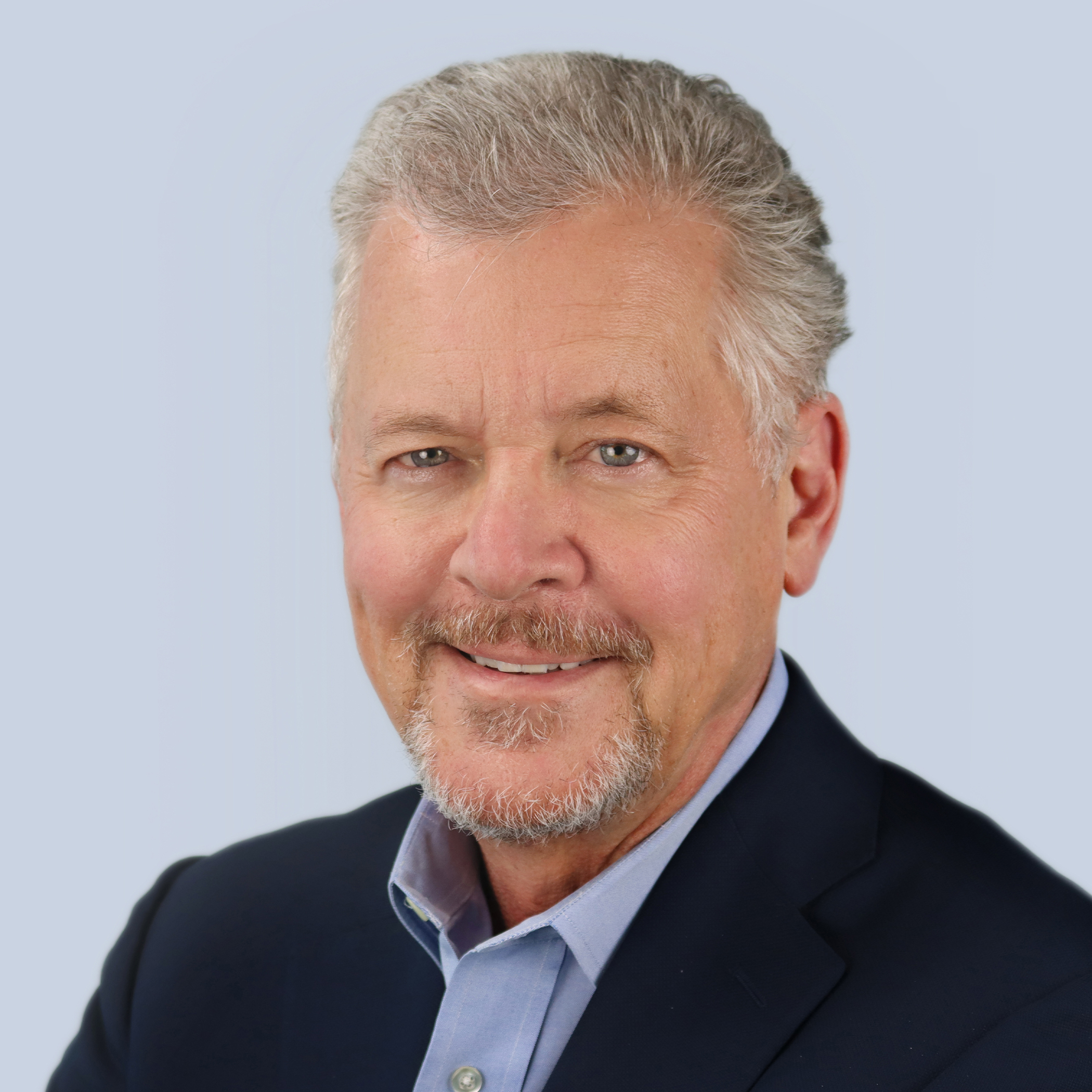 Mitch Morris, MD
President
CEO, Optum Advisory Services, UnitedHealth Group
Vice Chairman, Global Industry Leader, Life Sciences and Healthcare, Deloitte
Chief Information Officer, Senior Vice President, The University of Texas MD Anderson Cancer Center
Professor Gynecologic Oncology and Health Services Research, The University of Texas MD Anderson Cancer Center
Professor (adjunct), School of Biomedical Informatics, UT Health, Houston
Michael Cole
PRESIDENT & CHIEF FINANCIAL OFFICER
Managing Director at Madison Dearborn Partners, $23 billion private equity firm
Successful investment track record over many years in Tech Services and Health Care
Member or Observer on 15 corporate boards
Healthcare investment experience at leading firms, including Bear, Stearns & Co. Inc.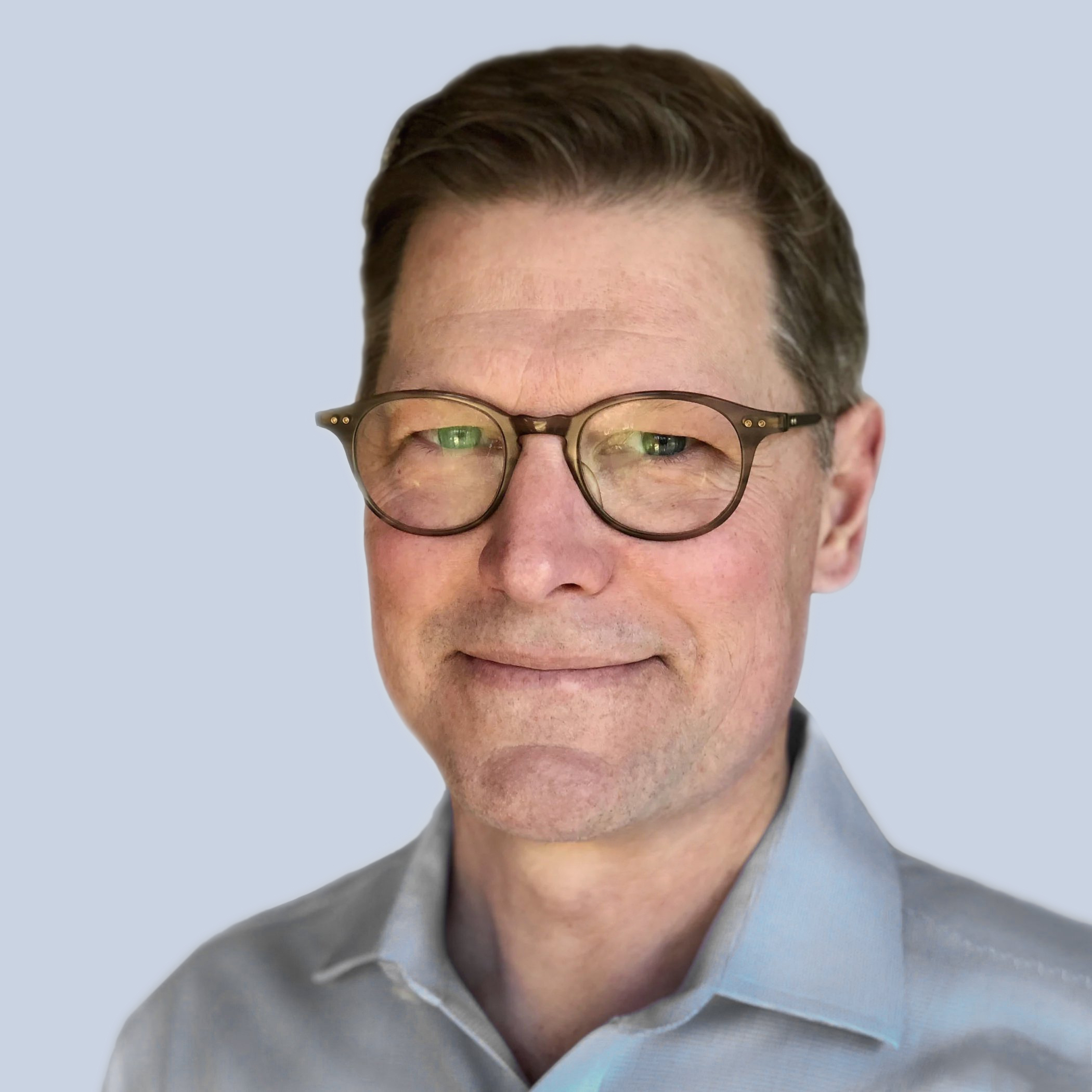 Kurt Hammond
Chief Growth Officer
Chief Growth Officer, Halo Health
Global VP of Partnerships and Business Development, IBM Watson Health
VP, IBM Watson Health Imaging
Chief Sales and Marketing Officer, Merge Healthcare
Michael Mina, MD, PhD
Chief Science Officer
Former Associate Professor of Epidemiology, Immunology, and Infectious Disease at Harvard T.H. Chan School of Public Health
Core faculty member of the Center for Communicable Disease Dynamics (CDCC)Associate Medical Director in Clinical Pathology at Brigham and Women's Hospital, in the Harvard Medical School
Leading voice on rapid testing during COVID-19 pandemic
Publications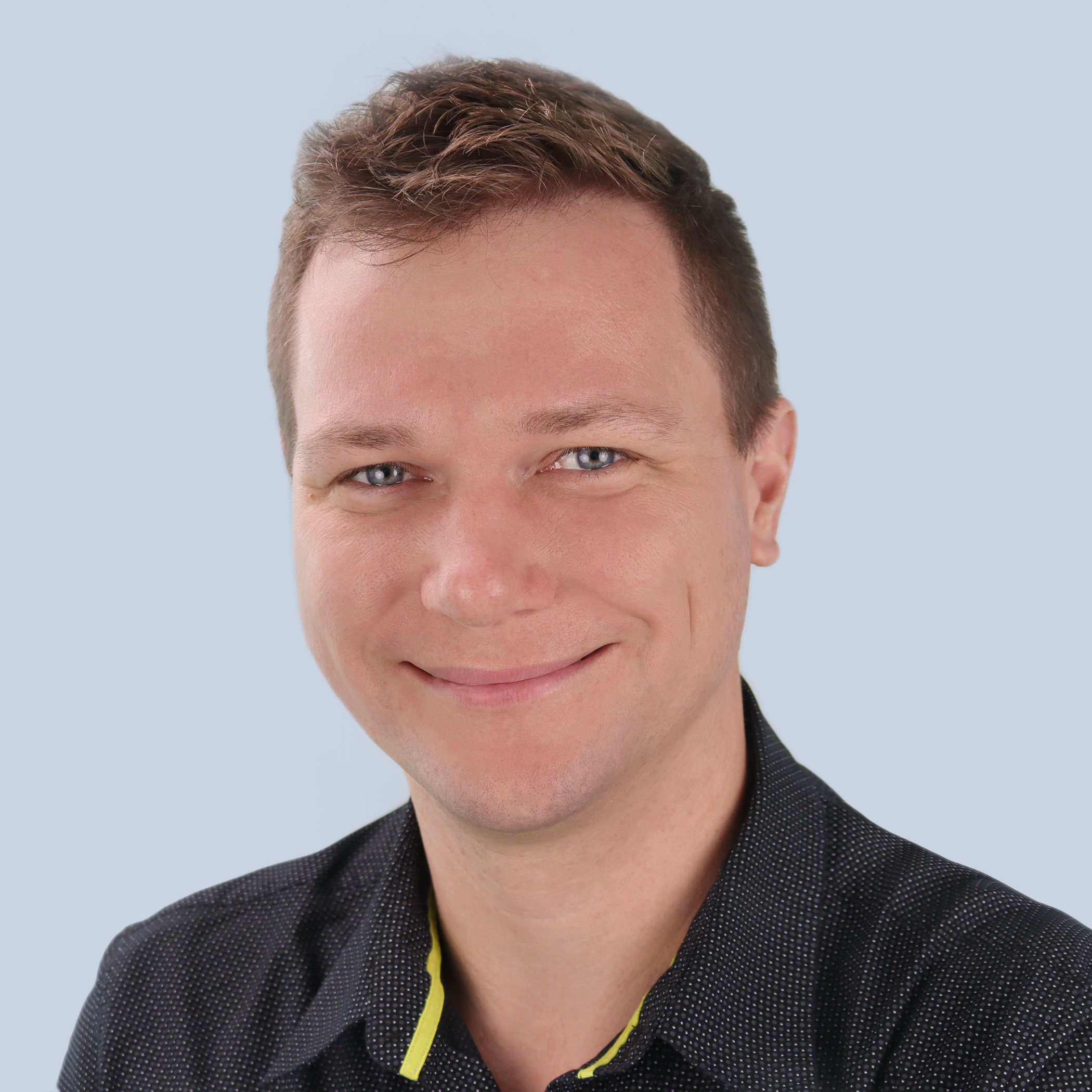 Sam Miller, PhD
President, eMed Labs
Engineer, National Aeronautics and Space Administration (NASA)
Co-founder and VP, Magic Leap
Innovation and advanced technology leader with 50+ patents and many first-to-market technologies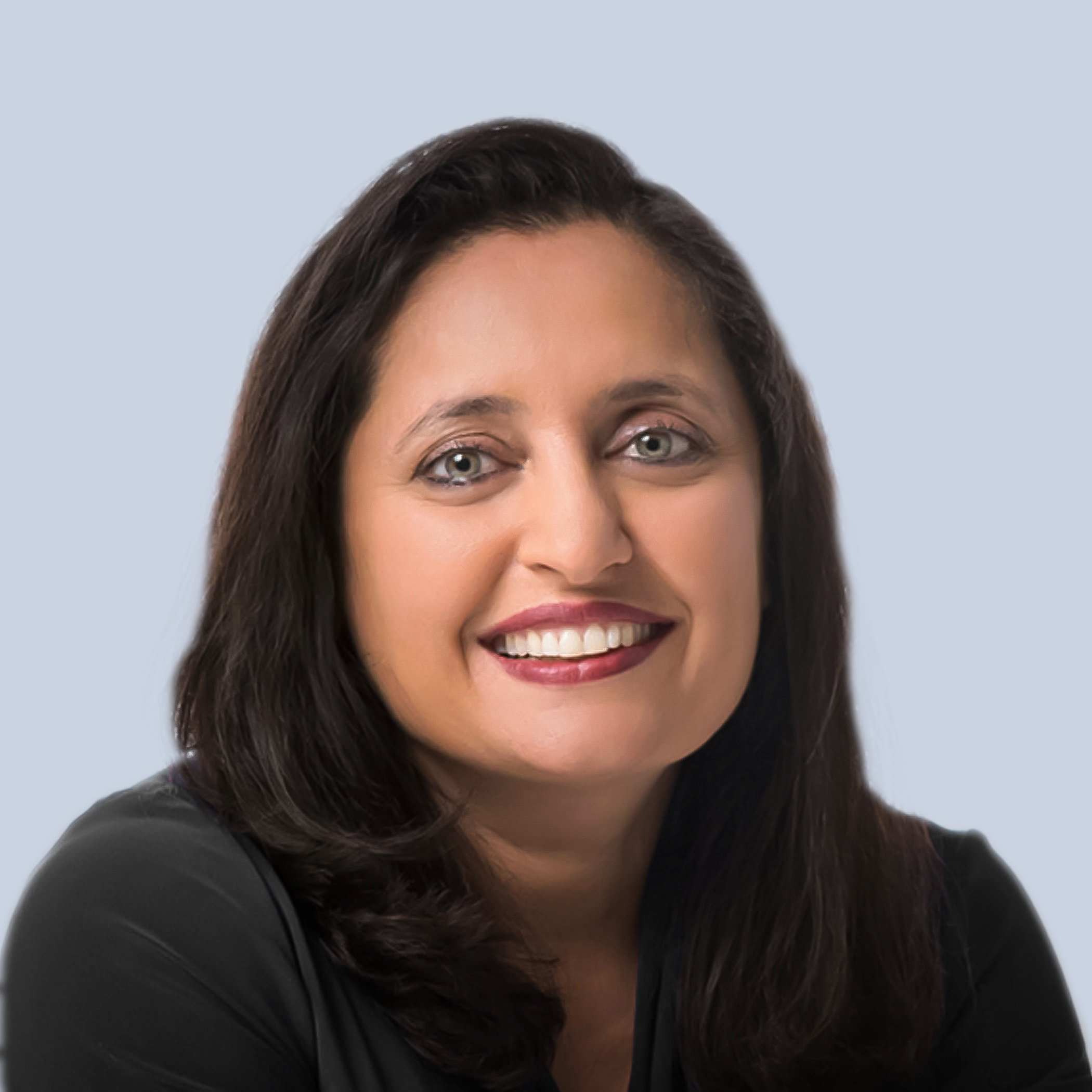 Sonal Shah
Chief Policy Advisor
Founder and Executive Director, Georgetown University Beeck Center for Social Impact and Innovation
National Policy Director, Pete for America Presidential Campaign
Director, White House Office of Social Innovation and Civic Participation
Senior Advisor, United States Department of the Treasury
In the news