At-Home Testing You Can Trust
eMed makes it easier than ever to access healthcare solutions online. Our digital point-of-care platform embraces quantitative medicine and is revolutionizing the healthcare industry with the first-of-its-kind at-home rapid testing solution. It's convenient, guided, and accurate.
Test verification
Our at-home testing solution includes live testing support from eMed Certified Guides, ensuring better sample collection and improved confidence in results.
Safer at home
Standing in line at public testing sites creates unnecessary exposure and can require hours out of your day. eMed delivers your test to your door and provides a Certified Guide to walk you through the testing process and assist with the interpretation of your results — all from the safety and comfort of your home.
Our Certified Guide Process
certification
We require our guides to achieve a score of 100% on our digital point-of-care operation tests before being certified. All guides are re-certified when lab instructions are updated.
Training
Guides are educated through test manufacturer videos, written materials, and other eMed approved content.
Quality assurance
Guides are routinely evaluated on customer satisfaction ratings, completed calls, areas of opportunity for script improvement, and their ability to minimize exposure, decrease bias, and increase satisfaction.
Security and privacy
Our solution is secure and HIPAA-compliant.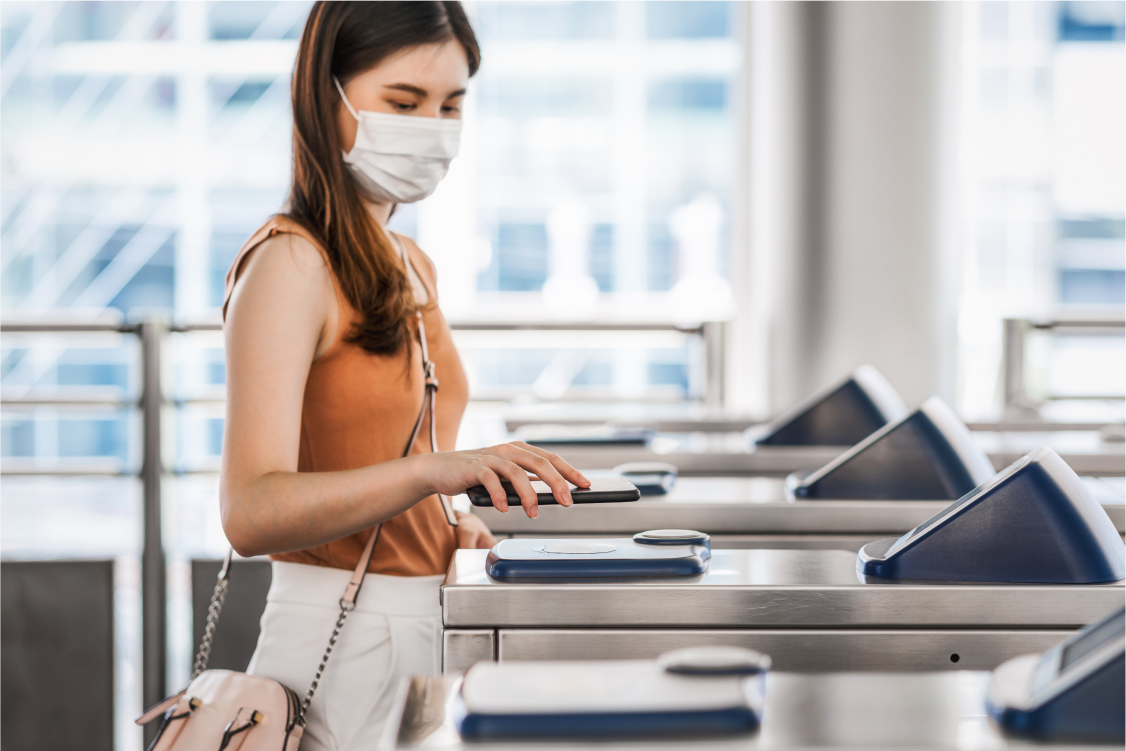 eMed
Digital Health Results
Get back to daily life—with confidence.
Every time you test, you'll receive instant digital health results directly to your smartphone.
If your test results are negative, your digital health results will include a QR code. Simply share your results and follow protocols to return to school, work and public activities.
How Our Testing Process Works
Convenient. Guided. Reliable. The way testing should be.
2. DELIVERY
Receive in the mail within days after purchase.
3. TEST AT HOME
Have a virtual visit guided by an eMed Certified Guide.
4. GET RESULTS IN 15 MINUTES
Receive follow-up health care instructions, and a digital health pass if your COVID-19 test is negative.